Join us 10:30 a.m. Sunday on LSU's campus in Coates Hall, Room 152. The service will also stream live at www.facebook.com/bridgechurchbr. At The Bridge we are all about connecting with God and one another. We hope you will choose to connect with us to worship, to pray and to be moved to action by God's Word.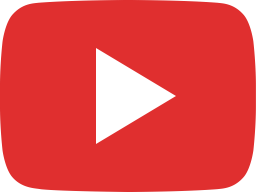 God is Please with Truth_Adam Smith 3.12.23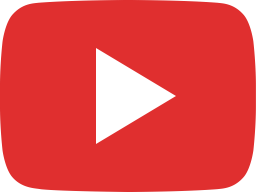 How to Have an Effective Prayer Life_Jacob Bartlow 2.26.23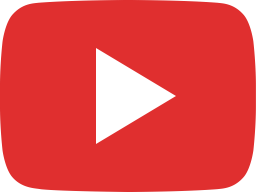 How to Have an Effective Quiet Time_Jacob Bartlow 2.19.23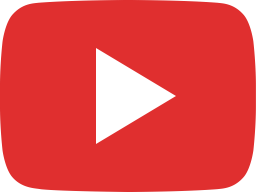 Training Your Mind_Jacob Bartlow 2.12.23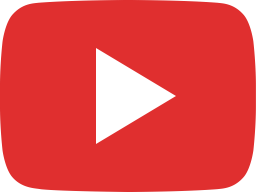 Learning Through Our Struggles_Darrell Hawthorne 2.5.23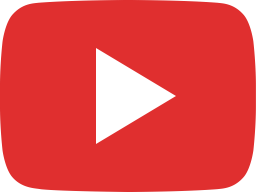 Train Yourself_Will Nortei 1.22.23

Thanks for your interest in supporting The Bridge.
We are committed to innovating ways for people to connect with God, and your financial support and generosity enables us to create quality environments both locally and globally. For your convenience, we have several different ways for you to give support:
Give Online: It's fast, convenient and secure. Simply click the "Donate" button below, choose a fund, and either a one-time or recurring donation. You will be instantly emailed a receipt of your donation to use for tax purposes.
Mail A Check: If you're more comfortable with a stamp and an envelope than a computer or mobile device, you can mail a check to – The Bridge Church Baton Rouge, PO Box 1081, Argyle, TX 76226. On the memo line, note which fund your gift should be designated. Please, NO CASH.